We have 5 easy and perfect Christmas gift ideas for every woman!
Looking for ideas for Christmas gifts?
I've pulled out all our not only our best selling summer styles, I've put together a collection of gift ideas that are super easy, and sure to have no returns. Here's a super quick summary of ideas.
1. On Trend Styles & hats that are one size fits all
If you are looking for styles that are one trend, timeless and one size fits all.. the summer boater hats by Ace of Something are impressive and gorgeous! And add any of these hats to either the Cossac Riviera Maxi Dress or Classic Black Backless Top, and you have the perfect timeless outfits that fits nearly woman. And you do not need to worry about sizes!
2. Handcrafted Leather Goods
Included in the list are beautiful handcrafted, ethical and conscious leather handbags by Lost Little one. These are the perfect Christmas gift for the friend, sister or partner that is conscious of the who, what and where their favourite handbags are made
3. Small Local Handmade gifts by Australian Women
Tones of Eve's earrings & Eve Wild Woman's perfume, are another two Australian handcrafted brands that offer small & individualized gift giving ideas this Christmas. #shopsmallshoplocal
(We do not sell the earrings by Tones of Eve, but none the less, I'm totally obsessed by Kristin's handcrafted creations. I have never actually met Kristin face to face. However, in amongst the turbulent 2020 that was, Kristin has been one of my favourite beacons of encouragement via insta as I have started my online business from scratch with only $1200 in my bank account! From one small business to another small business, "oh my god thankyou!")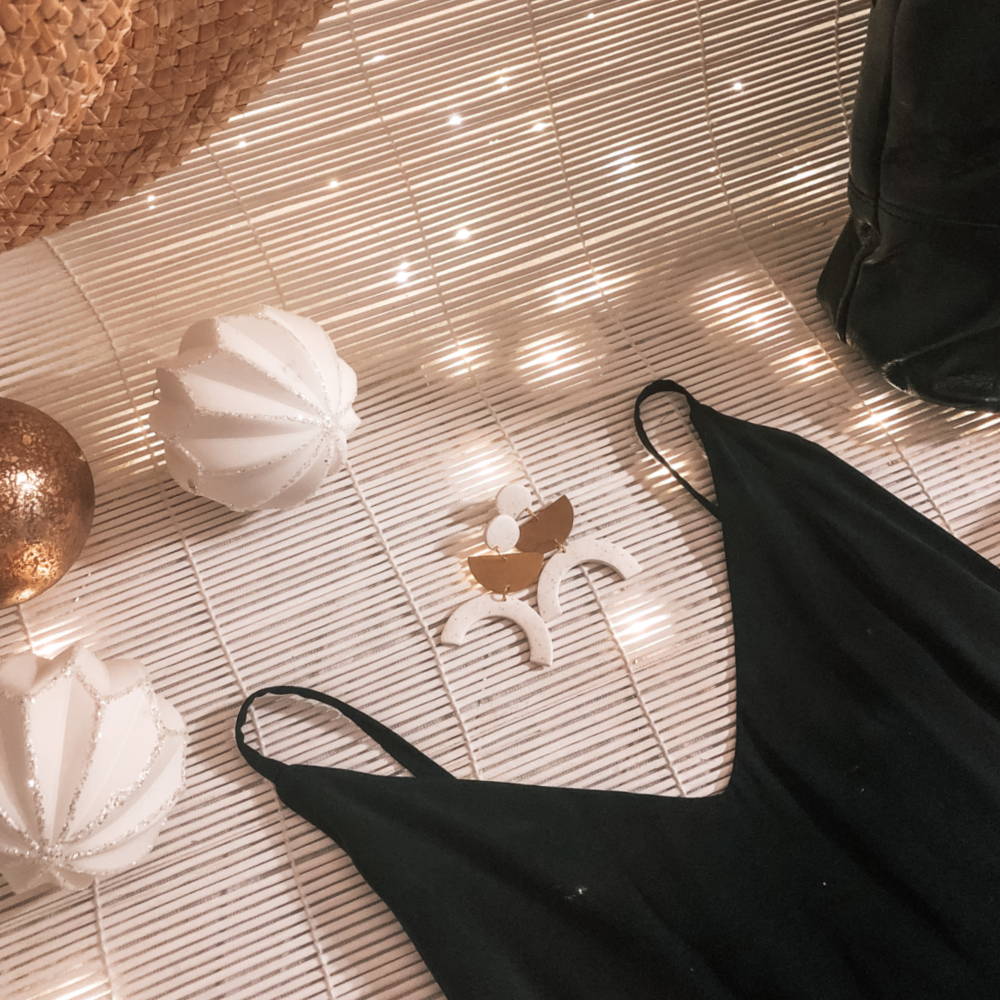 4. Toxic-Free and Botanical Filled Perfumes & Body Care

Every woman adores a beautiful perfume, and is blown away when gifted the perfect perfume by someone they love. Eve Wild Woman's perfume range is made organically and cleanly made using flower pressed essential oils. And we all know a best friend who is obsessed with using essential oils.
The newest addition to Euphemia's Online Shop is a collection of our favourite moisturisers and body care from Australian Brand Grown Alchemist. I am so excited to include my own personal favourite handcream instore, and of course I totally recommend this. I lather my hands in the persian rose, because of my slight obession with rose. But I have also ensured to include Grown Alchemist's Vanilla & Orange Peel Hand Cream for lovers of Vanilla.
4. Candles for your sister, mother, best friend... or maybe spoil yourself

And finally that present that is always a favourite and never fails! We have 3 gorgeous candles by Olivia Blake London. Click on the fragrance below that grabs your attention! And grab yourself your own little chrissy gift!